Great News! Did you know that Evidence Me can be used for setting activities for learners who are at home?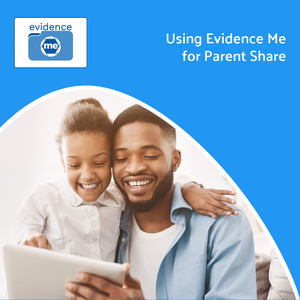 Here's how:
Create a new "observation". But this time it will actually be an activity and/or a message that you will create for your class. Whether this is in the form of a video or an image.
You can use one of these great new pictures as the image for the activity:
       
Add all the details of the activity in the notes section of the observation
Assign the activity to all of the learners you want
Set as "Parent Share" – If you have the parent review feature switched OFF observations will automatically be shared with parents. If you have this feature switched ON don't forget to go to the web suite parent share area and choose "release to parents" (see Parent Share Setup below for more information)
Parents will get a notification
TOP TIP: You can now add documents and web links directly into your observations from your websuite! CLICK HERE to find out how.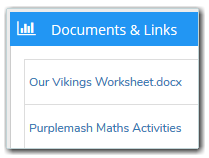 Parents can then create their own observations – photos/videos/notes in response, or just add their "parent notes" to the original observation. It's a great way of setting practical, hands-on project style homework which is very popular at the moment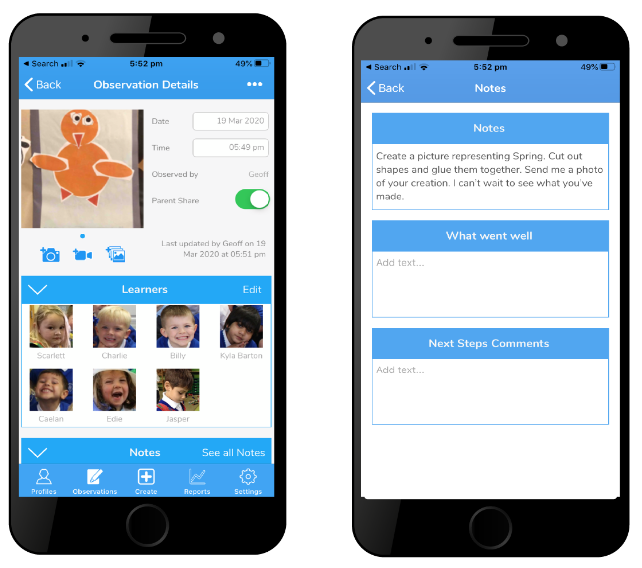 The perfect way to engage with parents and learners whilst they are at home!!
Parent Share Setup
There are two ways to set up Parent Share so that you can either share observations with parents manually or instantly.
By turning ON the Parent Share review process this allows you to check observations before sharing with Parents and manually release them at a particular time frame for example at the end of each week, month, term, etc.
By turning OFF the Parent Share review process this allows you to instantly share observations with parents at the point they are marked for Parent Share.
You can turn ON/ OFF the Parent Share review process at any time by following the below steps:
From the Admin area click on the plus icon  next to Modules
Click on the plus icon  next to Evidence Me
Click Parent Share
Select ON/ OFF

Click HERE to view our Parent Share Help for Parents.