The Web Suite can generate a number of amazing reports, click below to find out more information regarding each individual report:
Observation Reports
The below reports are based on the objectives tagged in your observations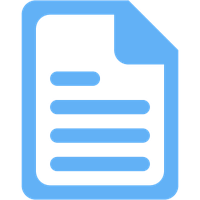 Flightpath Report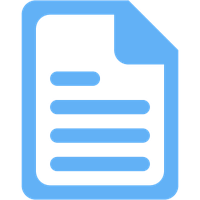 Framework Coverage and Progress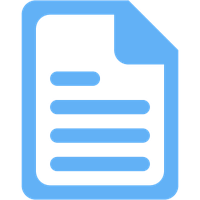 Teach Next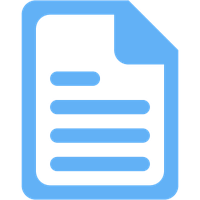 Learner Observations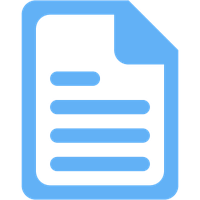 Coverage Tracker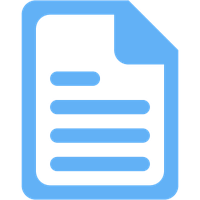 Parent Contact Report

Assessment Reports
The below reports are based on judgements made in your assessments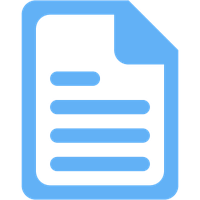 EYFS Cohort Assessment Report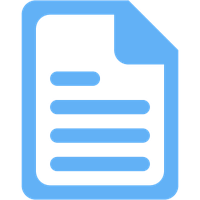 EYFS Assessment Progress Report
PLEASE NOTE: When generating assessment reports please ensure to enter an end date that is after the assessment term end date.
For example, if the assessment term is Autumn 1 2020 that has an end date of 23/10/2020 you will need to ensure that you set the end date of the report you are generating to 24/10/2020 for the data to appear.
Generate a Report
Click Reports on your Web Suite
Click the report you wish to generate
Complete Step 1: Setup filter by selecting your filter choices from the dropdown boxes (filters will vary between reports)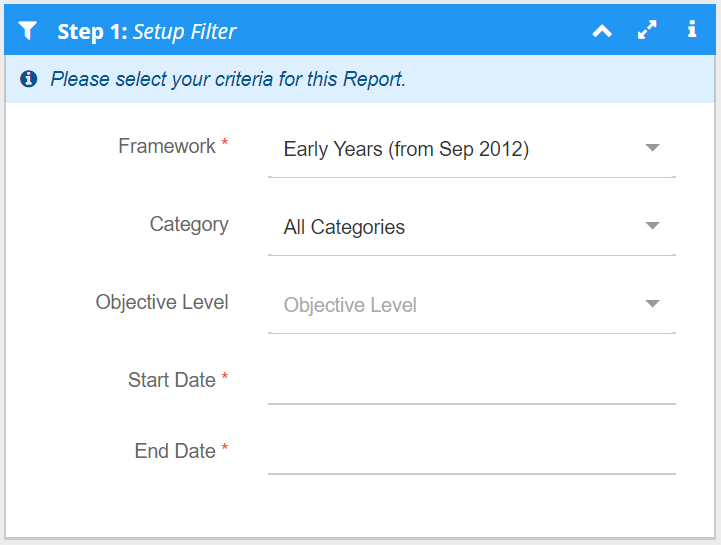 Complete Step 2: Define Learners by clicking Add Learners and selecting filter choices from the dropdown boxes
Complete Step 3: Click here to Create Report

A pop-up message will appear to say that your report is being generated and your report will appear in the View My Reports table below.

View a Report
Click on the eye icon  next to the report you wish to view
The report will automatically generate in a PDF document
Right-click on your mouse to Save or Print the report