Have you joined the Evidence Me Community Group on Facebook designed for Evidence Me users who want to share tips and best practices? It's also a great place to hear about products updates and upcoming features before anyone else:
Our observation and assessment app Evidence Me has been thoughtfully created by teachers, for teachers; with new features tailored to your needs.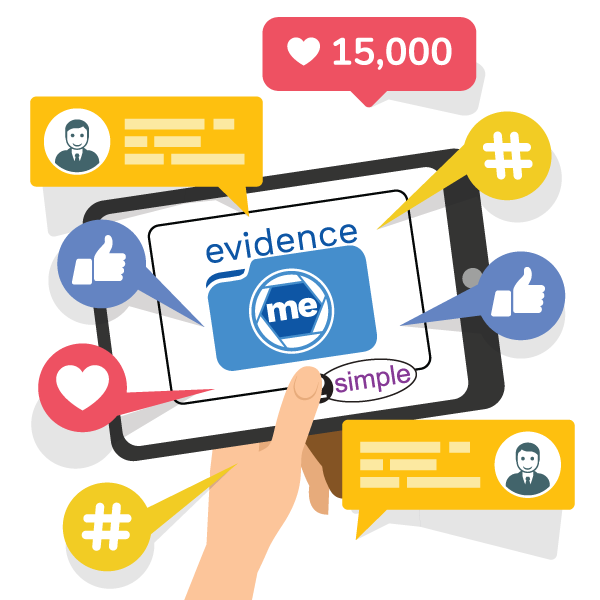 User friendly app and websuite
Easily capture observations and monitor children's learning stories.

Auto Suggesting Objectives
Suggests objectives from the curriculum and recommends next step objectives
Assessments
Completely new assessment areas on the mobile app and the websuite.
Sharing Across Devices
Observations are updated across all devices in your setting
Dedicated Parent App
Teachers and Parents can share information instantly, in class and at home.
Access Anywhere
Use online or view the app offline to access content outside of wifi zones