New Reports are available to pilot in 2BAP NOW!
3 new coverage reports are now available to Pilot in 2Build a Profile. They are improved versions of the current framework coverage and pupil progress reports. The reports make use of the new technologies that the new 2Build a Profile uses and are available for any users who want to pilot them before the new system is available on the 1st September 2019.
Please read on for further information about these reports…
Individual Coverage Report
The Individual Coverage report shows the coverage of every category for every learner. It is designed to show how the learner is progressing through the objectives during the reporting period.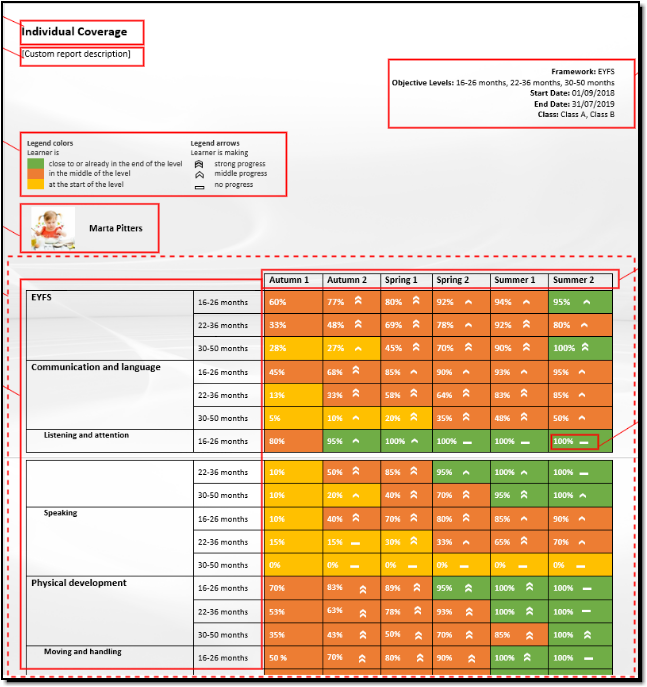 Coverage Flightpath Report
The Coverage Flightpath Report is designed to show current coverage, relative to target coverage. It shows the percentage of current coverage, forecasts coverage for the rest of the year/selected dates (at current rates of coverage) and indicates if all objectives will be taught by the end of the school year or not.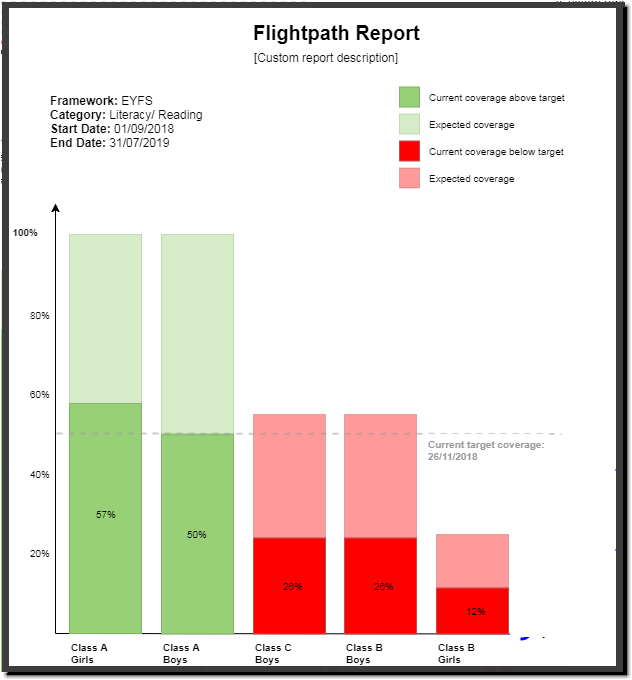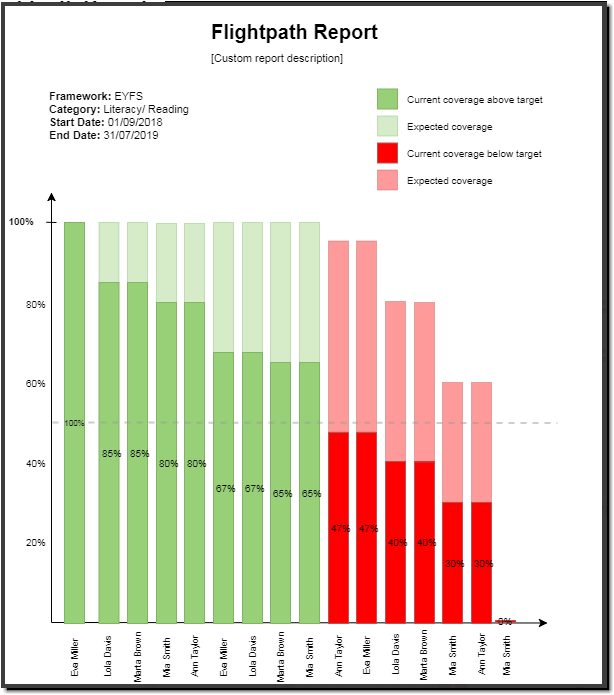 Teach Next
The Teach Next report is designed to suggest which objectives a teacher should focus on based on which have been covered least/not at all.  The objective is achieved if it is contained in at least one Learner's Observation. If the objective is achieved by the learner then coverage for the objective = 100%, otherwise = 0%.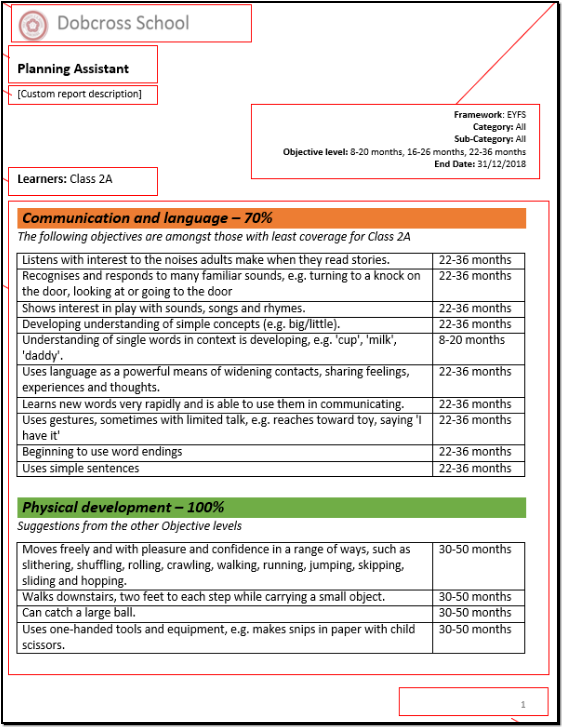 If you would like the pilot the new reports, please click here to email us and request this.  
Framework Coverage Date Range Selector
You can now use our amazing Date Range selector to see how many observations have been captured between a specific date range.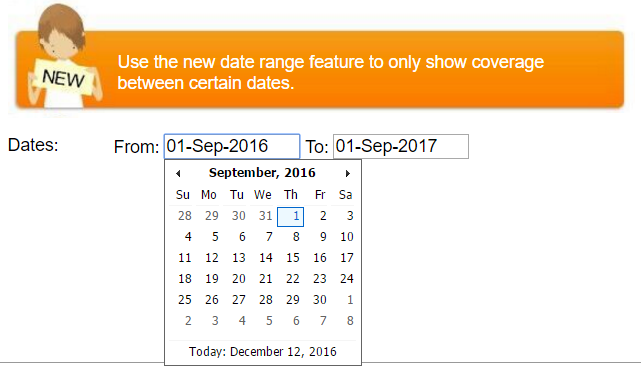 For more information about how to use this feature, please click HERE!
Assessment Report Range Selector
The new assessment range selector now allows you to see progress between selected Assessments half terms. This means you can select the start and end half terms to help effectively see children's progress.

For more information on these features, please click HERE!
New iPad App – Version 2.2
We're pleased and excited to announce that the new 2Build a Profile app for Apple devices is now available to download from the app store. It has now been optimised for iPad and is available under the native iPad apps. To download the App, please follow the instructions below:
Search for '2Simple EYFS'
Ensure at the top of the page it says 'iPad only'
Tap 'GET' to install
PLEASE NOTE: The app will be installed as a new version on your device so it will not upgrade the older version of the app. Make sure your observations have been uploaded to the web suite before you remove the old version of the app. V2.2 is fully compatible with the latest version of iOS.