Capture your evidence 
For each observation, you can add photographic evidence. This could be an activity or a piece of work. You can include:
A photo taken in the moment through the app
An existing photo from your camera roll/gallery
Multiple photos
Continue with no photo required
and now in-App videos!
​NOTE: Before starting an observation, make sure the correct class or learner is on the post-it note
1. Take a photo in the app
 Tap the central button to take a photo then tap on Use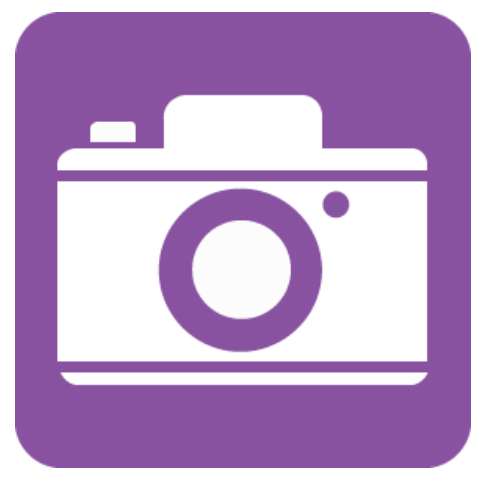 2. Capture video in App
Swipe down on the camera icon, tap the Video icon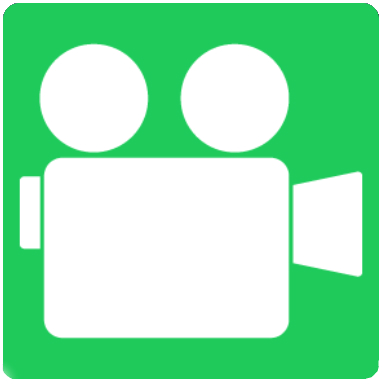 Tap the record button to start capturing your video!
3. Use a photo from your camera roll/gallery
Swipe down on the camera icon
Select Choose from gallery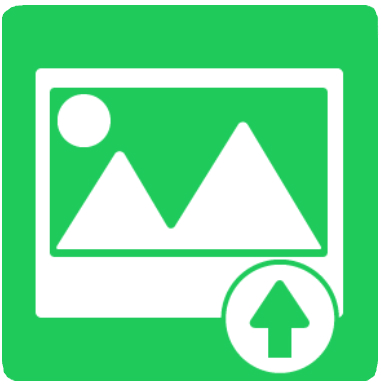 Select the image that you would like to use
4. Include multiple photos
Tap the central button to take a photo then tap on Use 
Tap on the photo in the top right-hand corner next to the post-it note
Tap on Multi-photo in the top right
5. Continue without a photo
Swipe down on camera Icon and tap the continue without photo button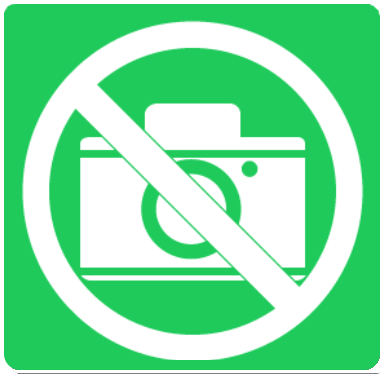 TOP TIP! Long tap on the camera lens to continue without a photo or select from gallery