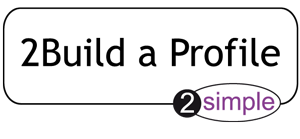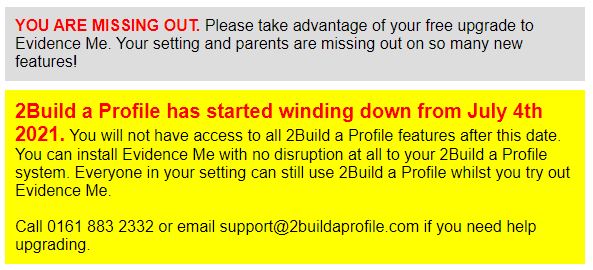 Please note, this page is only for users who are still using 2Build a Profile. We would recommend that you upgrade to Evidence Me as soon as possible.
Formerly 2Build a Profile, our new assessment app Evidence Me has been designed with teachers to help teachers; with new features tailored to your needs.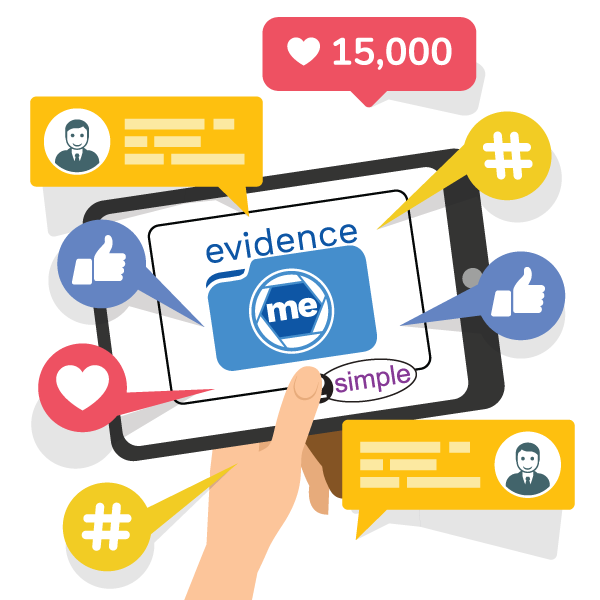 To find out more about your FREE upgrade to Evidence Me please click here.